Contact Us Now If You're Looking For:

Dr. Haider is a pioneer in the application of the latest minimally invasive techniques to treat pain.

Our effective pain-free treatment strategies are designed to improve your quality of life.

We provide you with the best possible non-surgical options for the highest level of pain relief.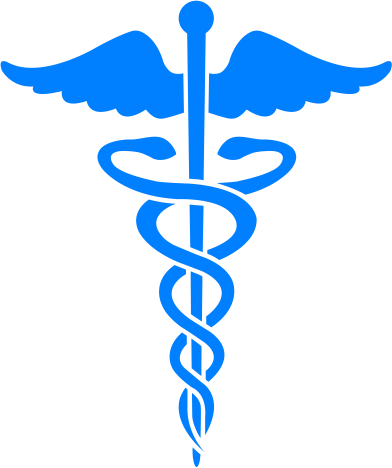 Benefit from over 20 years of experience in minimally-invasive procedures that will help you find the relief you need.

Dr. Haider uses the latest technologies to perform revolutionary techniques that provide long-lasting relief.
Conditions treated with the Biodisc® Procedure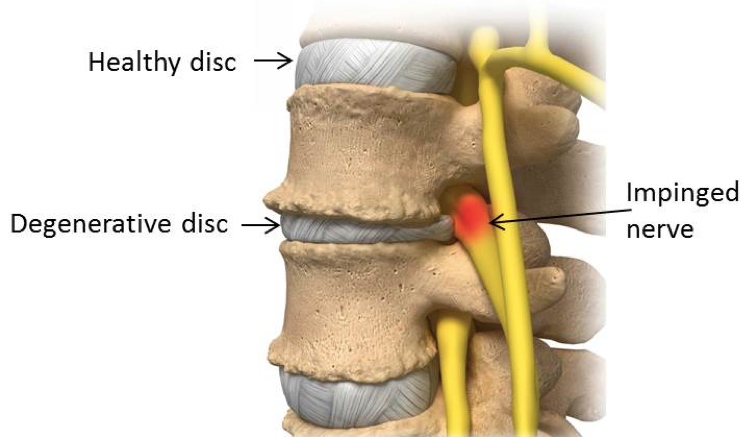 Degenerative Disc Disease
Degenerative disc disease is considered a group of symptoms that may result from gradual the wear and tear of the spinal discs. The Biodisc® Procedure is a regenerative procedure that helps to promote the growth of the disc while also sealing the disc tears.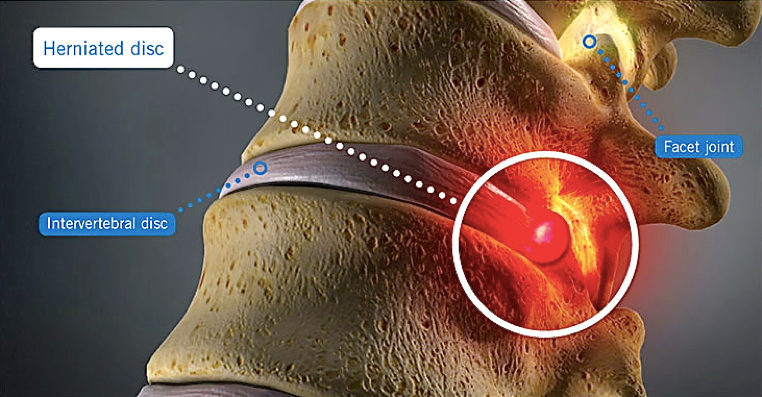 Herniated Disc
A herniated disc occurs when the center of the disc pushes through tears in the annulus fibrosus. The Biodisc® procedure can help to relieve your discomfort and pain and return you to the pain-free lifestyle you have been missing out on.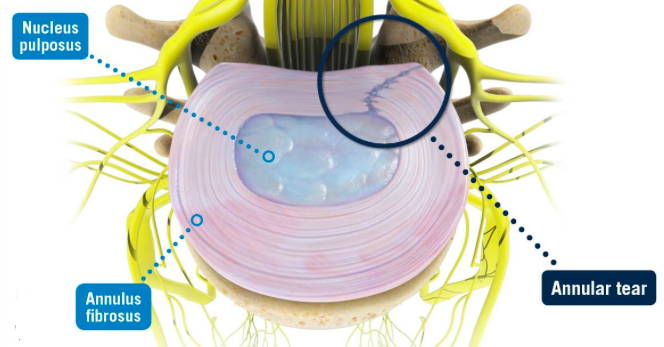 Annular Tears
Annular tears are caused by the gradual wear and tear of vertebral discs. Tears occur in the annulus fibrosus and cause fluid to leak out of the disc, thus irritating nerves and causing pain, numbness or tingling throughout various areas of the body. Biodisc® can help to repair the annular tears and helps to fix the damage done to the disc.
Let us help you find the relief you need for the quality of life you deserve
Published Research Studies
Typical Days Spent In Hospital Post Treatment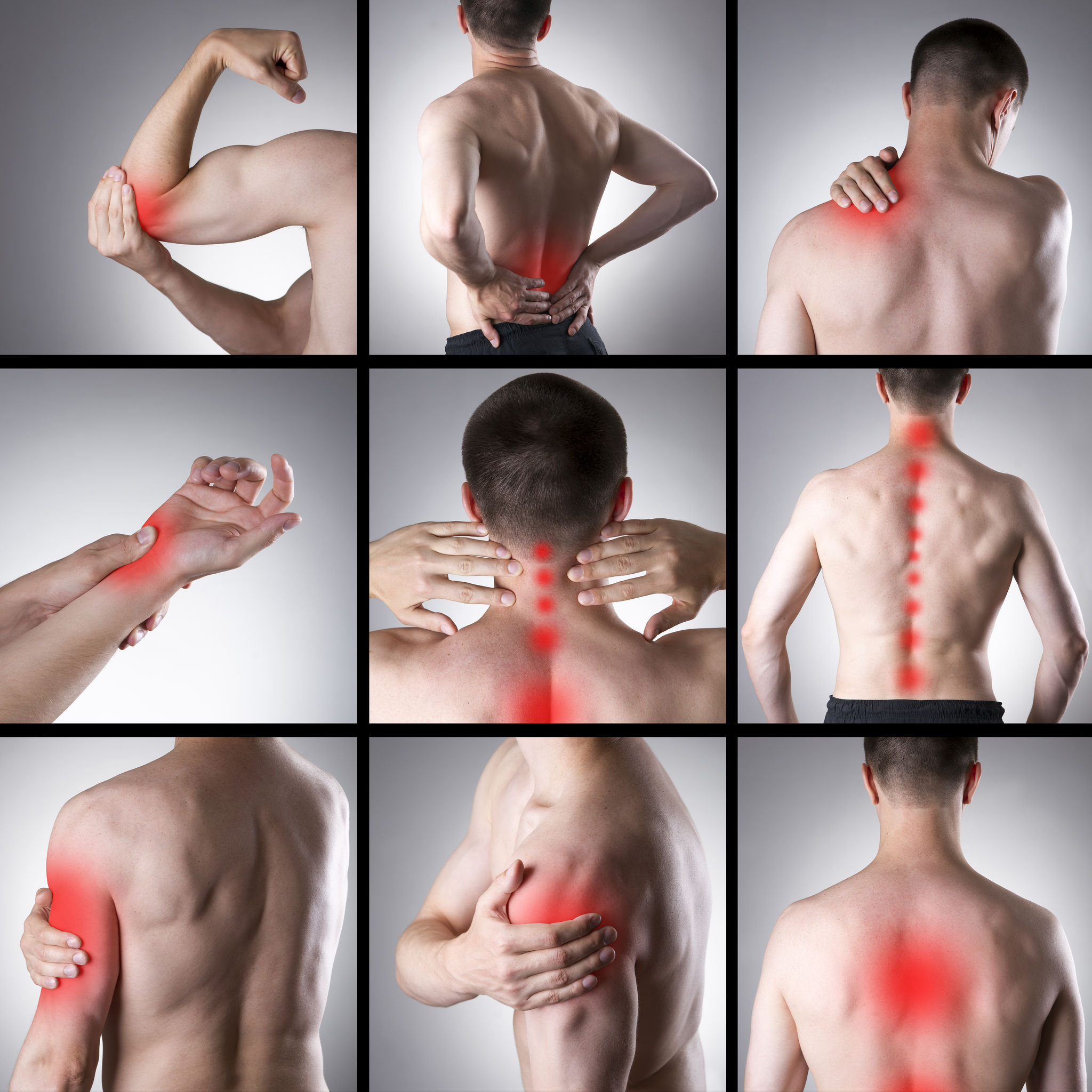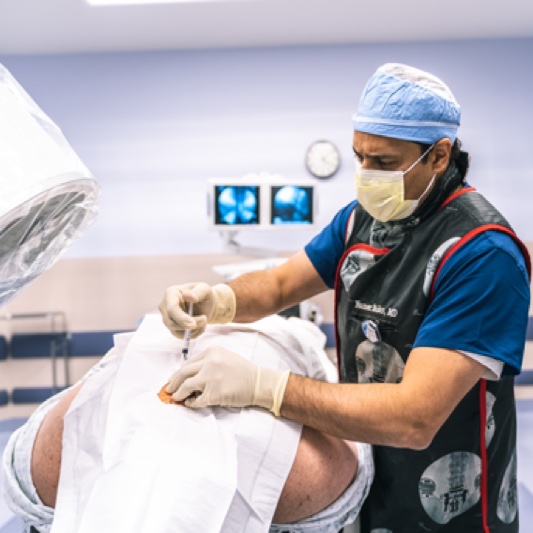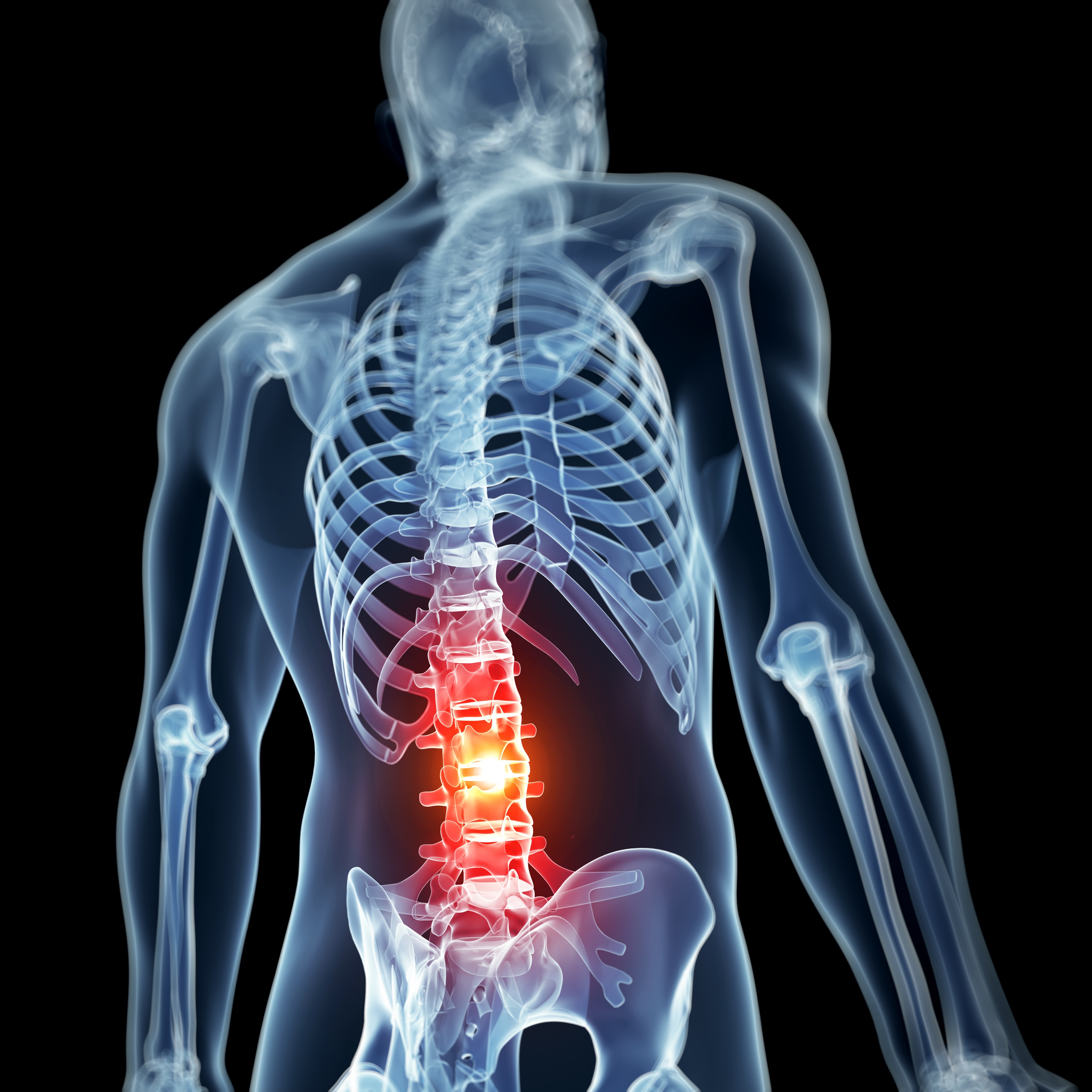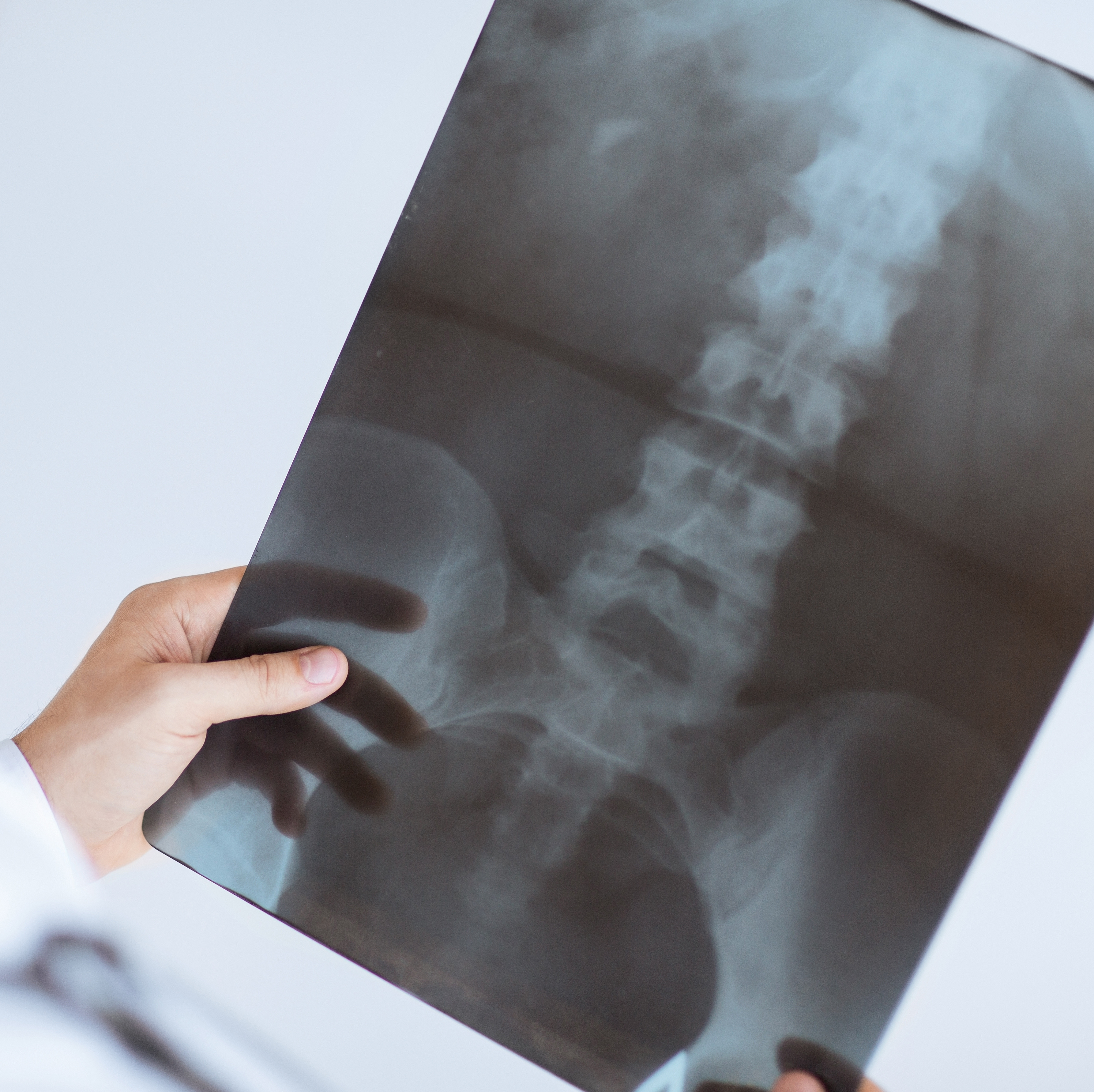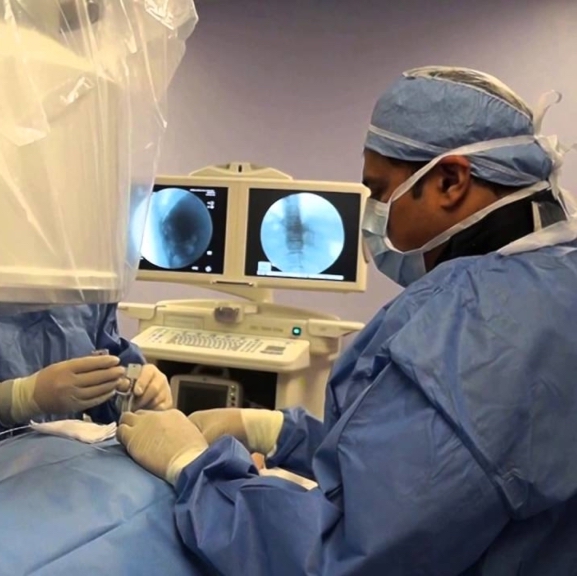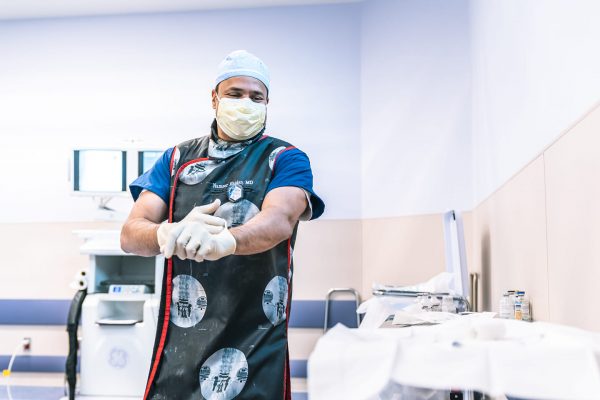 Pioneer and Expert
Dr. Nameer Haider is an internationally-renowned surgeon whose highly-specialized practice focuses on providing patients suffering from spinal and skeletal pain with the most advanced cutting-edge and state of the art treatments by utilizing the most advanced diagnostic tools and minimally invasive surgical and nonsurgical techniques, including regenerative medicine.  Dr. Haider is the only physician offering regenerative medical treatments for spinal disc disease who holds surgical privileges at Georgetown University Hospital, Virginia Hospital Center, Inova Loudoun, and Mary Washington Healthcare.
Spinal and Disc Treatments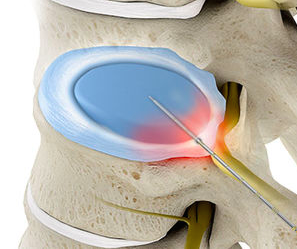 Dekompressor Disc Removal System
This is a procedure for patients that have a small disc herniation that may be the cause of persistent arm or leg pain.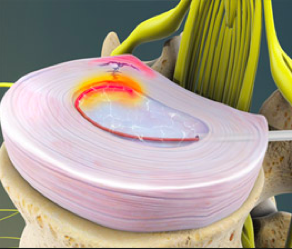 Intradiscal Electrothermal Annuloplasty (IDET)
This is an alternative treatment to invasive surgical procedures for chronic low back pain caused by degenerative disc disease or disc herniation.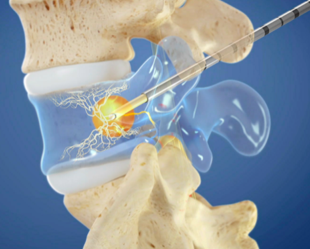 Intracept Procedure
The Intracept Procedure was developed to help manage chronic lower back pain by sending an electrical current and targeting the basiverterbal nerve to reduce pain signals.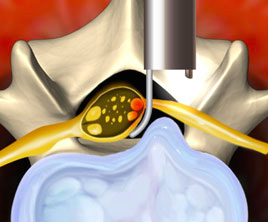 Endoscopic Discectomy
This is a minimally invasive procedure that is done through a tubular device and is performed for the relief of pain (in the mid-back, lower back, legs, arms, and/or neck) caused by herniated discs.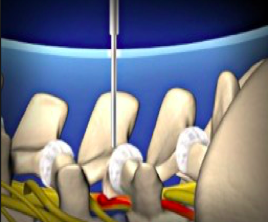 MILD
This is a minimally invasive procedure that can help individuals diagnosed with lumbar spinal stenosis (LSS) to be able to stand for longer periods of time and to have more mobility with less pain.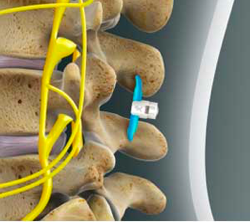 Interspinous Spacer Stabilization
The Superion InterSpinous Spacer (ISS) is a treatment for skeletally mature patients that suffer from pain, numbness, and/or cramping in the legs.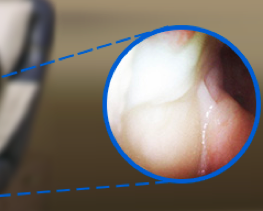 High Definition Video Imaging Through a Needle
This procedure can take less than ten minutes to perform in the examination room. This imaging capability allows for illumination of the joint's condition and to assist with better imaging and visualization of the internal anatomy of a joint.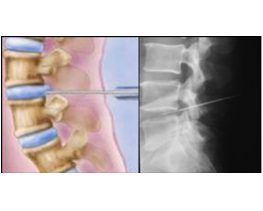 Ozone Therapy
This is a minimally invasive treatment which delivers oxygen-ozone rich gas via injection into the disc space. It is a low-risk and safer method of treating disc herniations without surgery.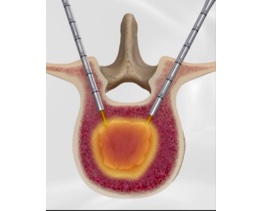 Osteocool
This procedure uses radio frequency energy (heat) to destroy spinal tumors. This is a much less invasive procedure to remove tumors with smaller incisions.
Get Your Quality of Life Back
Depending on your condition, the pain you are experiencing can drastically reduce your activity level, forcing you to limit your independence which can result in depression, anxiety, and irritability. Know that you are not alone! For most patients, treatment is more than a matter of resolving a nagging discomfort, but it includes attaining pain relief and a better quality of life.
What Makes Us Unique
We offer regenerative spinal disc treatments that are the most advanced techniques available.
Foremost Expert
Dr. Haider is a pioneer in the application of many new minimally invasive treatments, and an expert who trains other physicians worldwide.
Cutting-Edge Treatments
Dr. Haider uses the most advanced techniques in treatment of pain and degenerative conditions, and employs the most cutting-edge technologies and procedures.
Extensive Experience
Dr. Haider is a highly esteemed surgeon who has more than 20 years of experience in succesfully treating pain management.
Heal the Body and Alleviate Pain Without Surgery